J Schatz
J Schatz wonder-certified products are handcrafted in New York where they are beautifully finished, packed and shipped directly to you complete with a 100% Satisfaction Guarantee. All products are incorporated into Jim's daily life and subjected to the wonder test to become a wonder-certified J Schatz product. The wonder test is quite simple. If a product inspires wonder throughout the weeks, months and years that Jim lives with it, the product will be produced.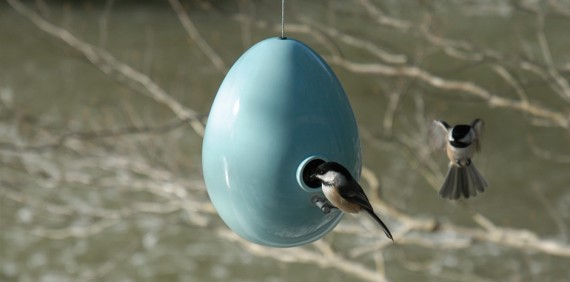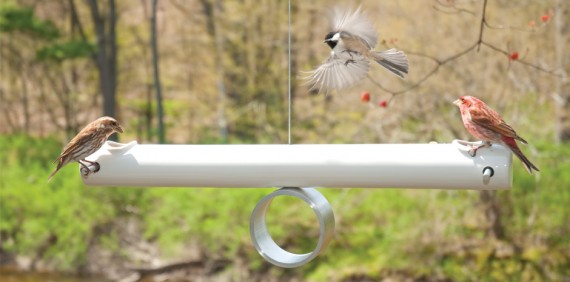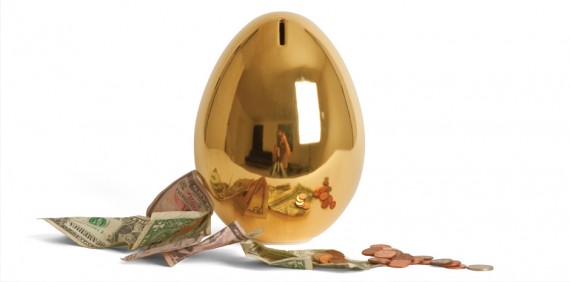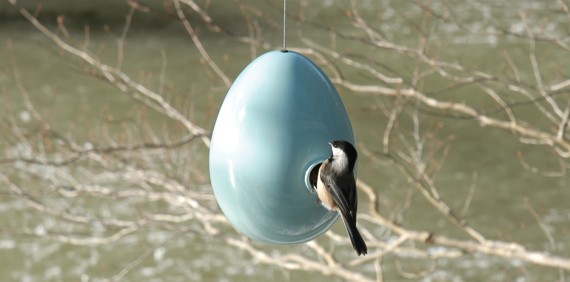 Serax
In 1987, brothers Axel and Serge Van den Bossche decided to take over their mother's business under the name of Serax. What started with a series of flower pots soon grew into an extensive range of decorative articles. Today, the Serax collection includes no less than 4,000 interior objects, ranging from original glassware to elegant services and tealight candles.
Serax stands for innovative and affordable design.  To guarantee innovation and creativity, Serax works with leading designers from Belgium and abroad, such as Marie Michielssen, Roel Vandebeek, Moniek Vanden Berghe and Roos van de Velde. Over the years, Serax has become an established name in the decoration sector. The business is known for its affordable quality products, as well as its excellent customer service.
Please Note: As the exclusive distributor on our products we do not necessarily show all that is available. However, if you wish to visit the Serax website and see something you would like to order, Beautiful Spaces can arrange import and supply as well.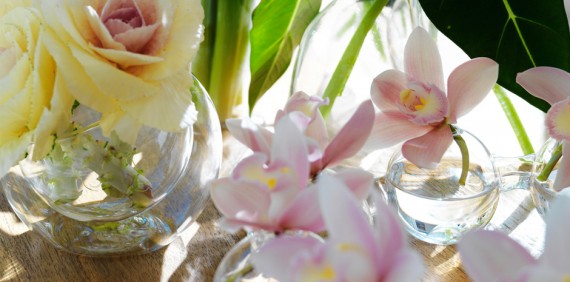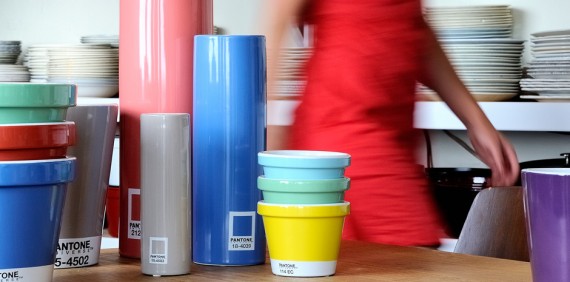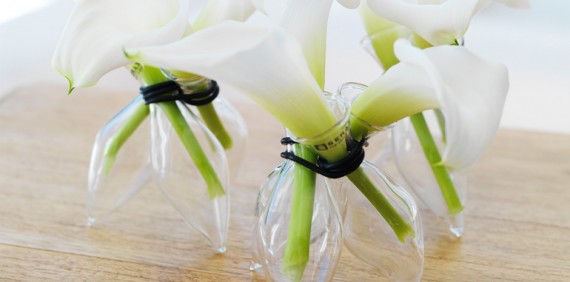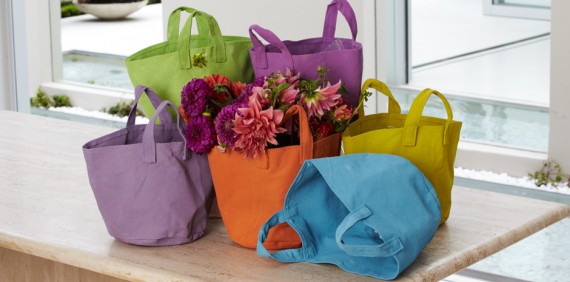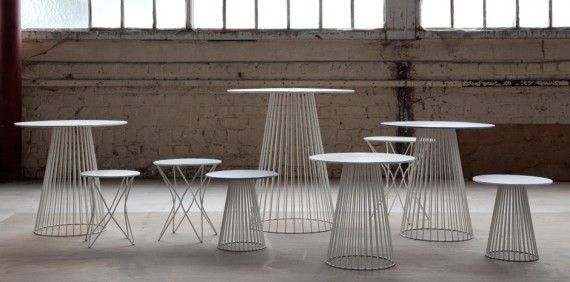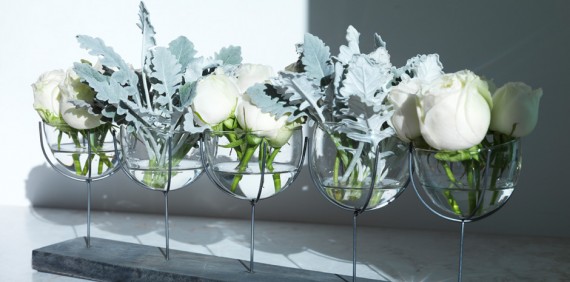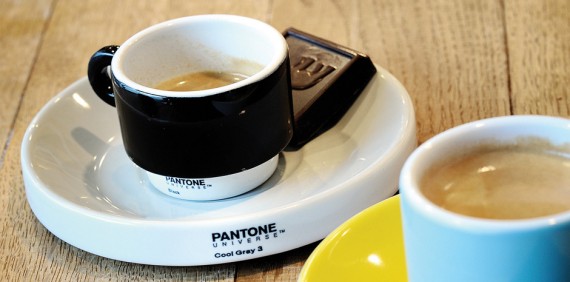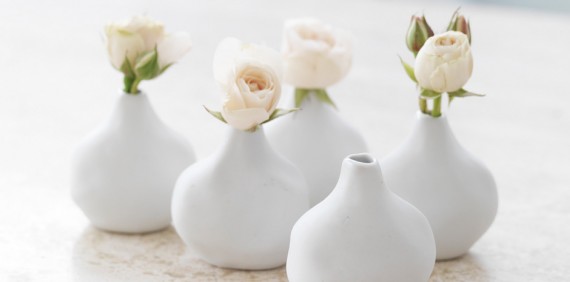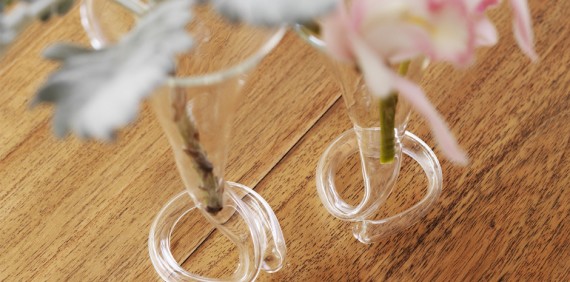 Enessentia
ENESSENTIA is Verónica Martínez and her vision of the new life, she creates Emotional Design Inspired by Nature, sculptures with function. Our Mission is to create emotional, contemporary and handcrafted designs, inspired by nature, collaborating with Spanish artisans specialized in each material. Each ENESSENTIA´s designs have the soul of the artisan, the innovation, vision and spirit of Verónica Martínez.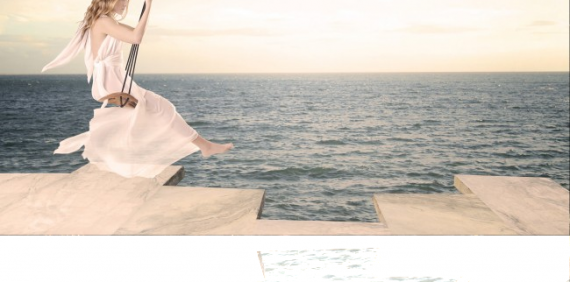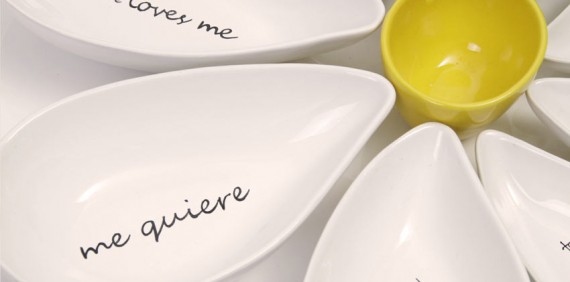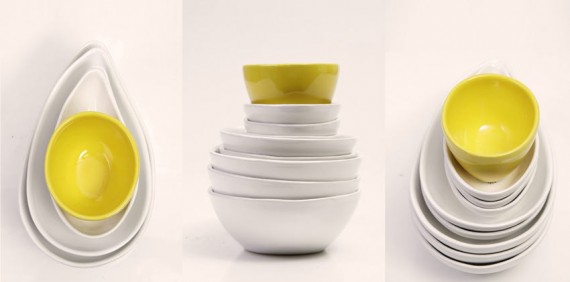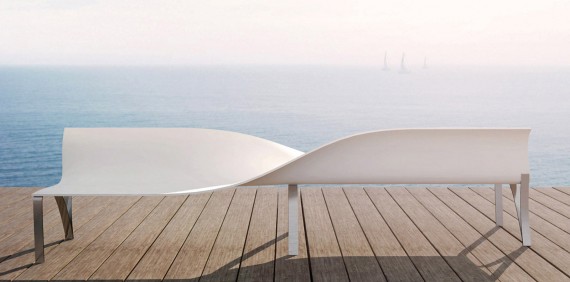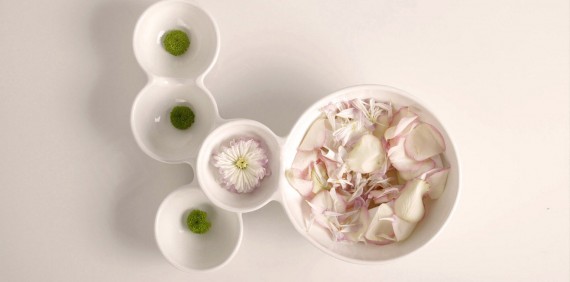 Missoni
Famous Milanese fashion house and 'masters of colour' Missoni, took their extraordinary textiles into the home in1983. An explosion of colour, pattern and luxurious texture, the Missoni Home collection now incorporates design for every part of our lives from rugs and upholstery fabrics to bedding and towels, from crockery and glassware, soft furnishings and furniture.
Each year Missoni produce a new and exciting collection; 2010 launch the "Golden Age" A gleaming zephyr transforms the iconic Vevey and Cartagena patterns into sumptuous Venetian-style brocades in mellow tones of gold and silver. Jacquard's textural contrast traces floral motifs and shimmering scrolls, leaving room for delicate stripes and minute geometric inlays. Many-hued clusters of metallic reflections enriched with touches of ivory, pewter, coral red, amethyst.
Missoni's ever evolving outdoor range effortlessly brings the inside out, offering sumptuous florals and fun stripes combined throughout the living range of daybeds, ottomans & cushions.
With every new collection comes an offering of exquisite products that Beautiful Spaces is delighted to specify as part of their design services.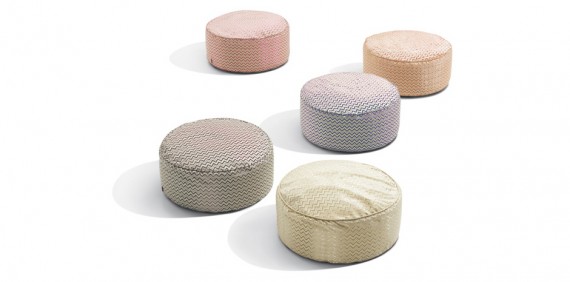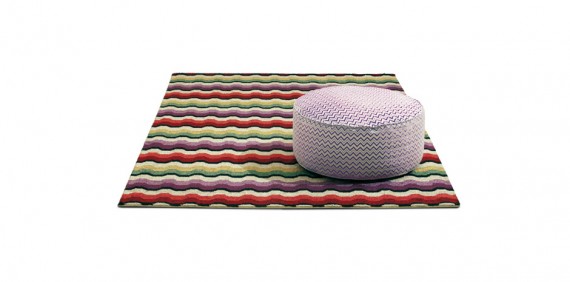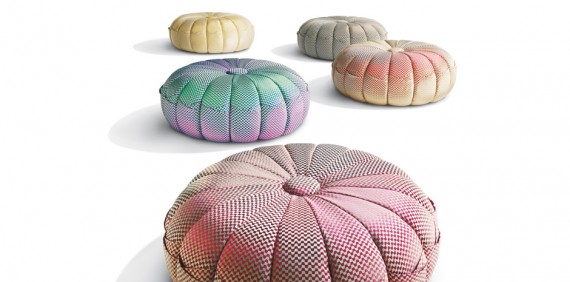 Bisazza
Born out of Northern Italy, and now the industry's leader in interior and exterior glass mosaic decoration.
You can see their product featured within the pink bathroom of our Double Bay project, and the swimming pool in Rose Bay.
bisazza.com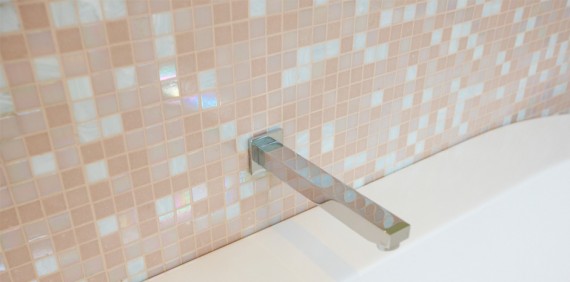 Euro Marble
Euro Marble sets the standard for excellence in the Australian natural stone industry. The finest marble slabs, the very best workmanship and the most careful task management are brought together on each and every project to realise their clients' individual stonework visions. From breathtaking bathrooms to grand marble kitchens, carved solid furniture to light-weight lift interiors, no design-construct challenge is beyond their expertise.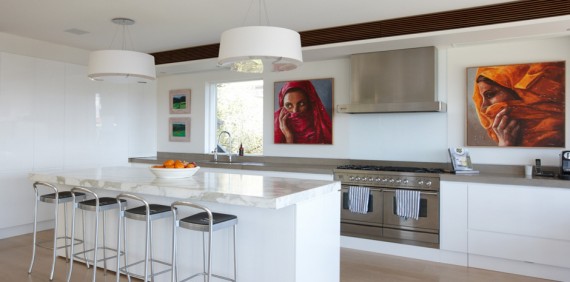 Gary Hamer Furniture Collection
Australia's most stylish contemporary furniture collection for Australia's most stylish homes.
Incorporates a range of dining tables, coffee tables, entertainment units, consoles and more, made from premium American oak and available in a range of finishes.
Order individual pieces from the standard range, or have pieces custom designed to suit every room in your home. Available through Beautiful Spaces – Inside and Out.