In exciting news for Beautiful Spaces – Inside and Out, we are now featuring the amazing Belgian ceramic porcelain artist series by Roos Van de Velde.
In a recent artist statement, Roos commented on the process for her work:
"I see my ceramic works as a continuous development where one piece or period of work naturally flows into another, like a river, sometimes quiet and sometimes very exuberant.
The ideas for my forms are inspired on the creations of the biggest artist who is Nature. As I see myself as a creation of this Nature, and as a part of an endless spiral, my experiments, exploring and inventing become a part of a bigger all. It's a transitory of images moulded by fingers and mixed with emotions. Emotions in motion."
We are proud to present a broad collection of Roos' work, such as glasses, cups, saucers, plates, bowls and other tableware. These creations have to be seen to be believed, with a breathtaking organic beauty to the shapes and forms of traditional pieces of culinary homewares. It is of no surprise some of the world's most celebrated chefs, such as Heston Blumenthall and Hellene D'Arroz, choose to feature Roos' work in their acclaimed restaurants.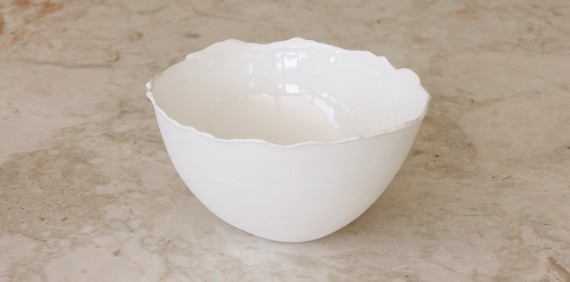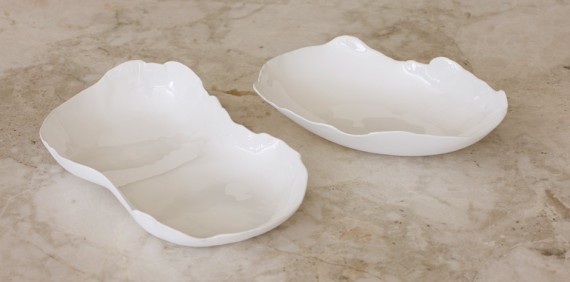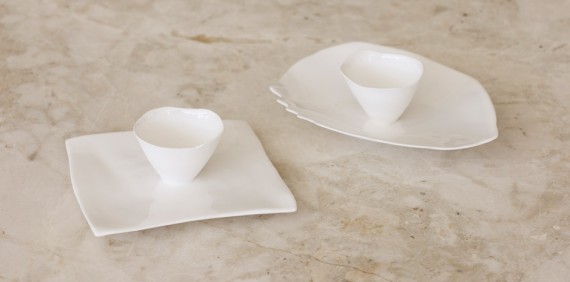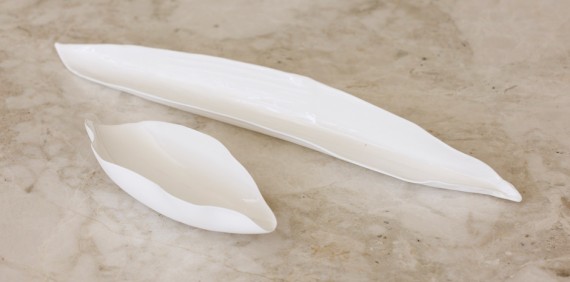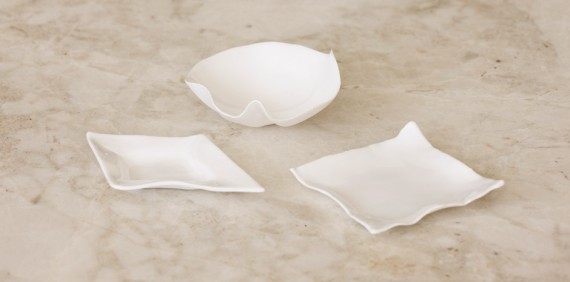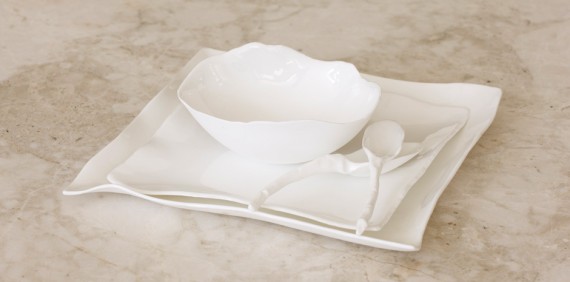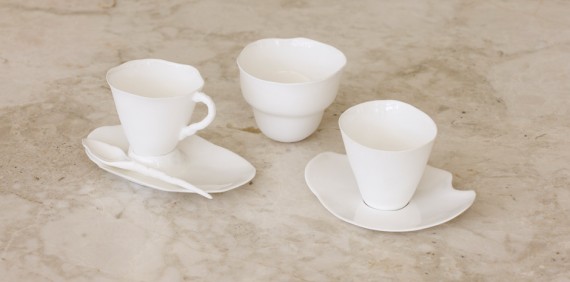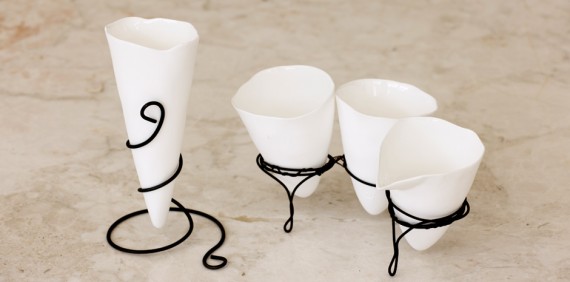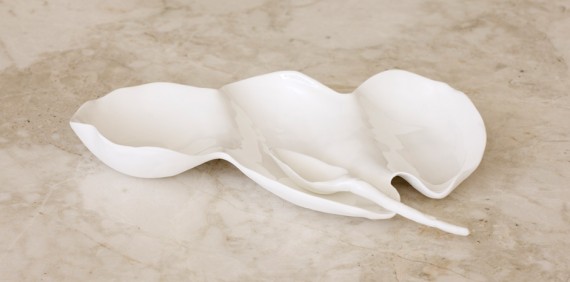 For more information on Roos' ceramics, painting, light design and installation work, head over to her website.