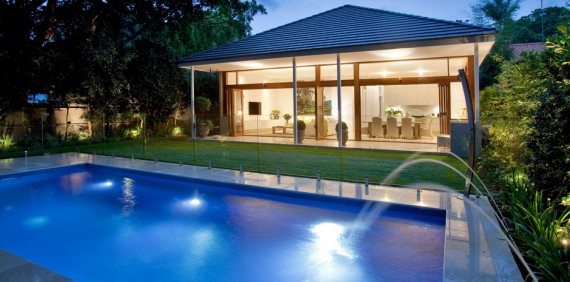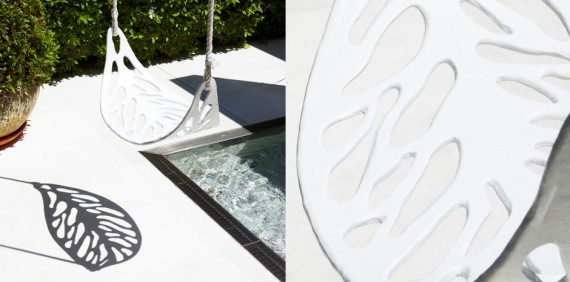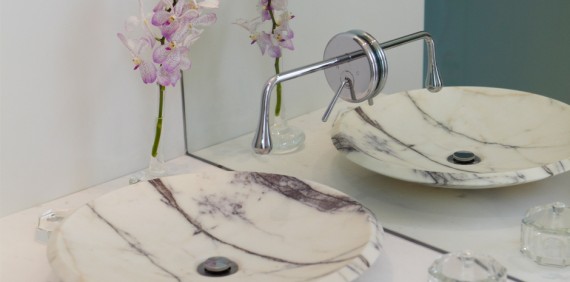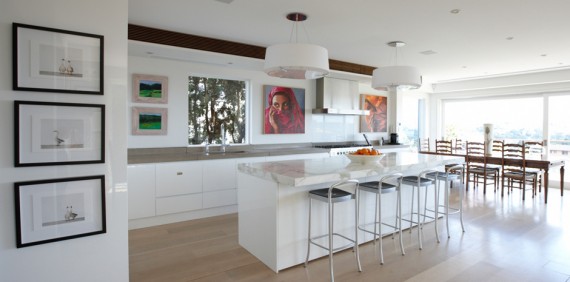 Our Ethos is:
"You can see beauty in everything. It is possible to make all colours and textures complement each other with the right design techniques. To make things look beautiful you do not need to spend a lot of money. It is simply having the ability to bring structure, design and surroundings together to provide a beautiful living environment".
To be a good designer — you must firstly listen to your client, respect their taste and simply provide them with options to design a space or room that they enjoy each and every time they enter.
There will be many more products and projects coming to my website and I hope you enjoy looking through my world as much as I enjoy creating it!